1-855-993-0499 - Ask us about our special offers 
Construction Fence Panels
Broadfence works with general contractors to make any construction job site safe, simple, and secure. We are proud to offer our lightweight wire mesh construction fence panels that will not only protect your project from wandering pedestrians and site theft but also making sure your are compliant with all law and regulations in your area.
First and foremost, Broadfence offers our wire mesh Select Panels, a proven and tested alternative to common chain link fence panels. Many chain link fence panels or cyclone fencing is often unnecessarily heavy and cumbersome. Our temporary construction fence panels are lightweight yet durable, and most importantly, our wire mesh fencing is easy to set up, easy to move, and easy to tear down.
However, we also offer steel barricades and privacy screening to further manage your construction projects. So, whether you want to restrict and secure an area or simply make your job site more private from the public, Broadfence has all your temporary fencing needs.
Select Temporary Fence Panels
Designed for boundary and security solutions. A simple 'hook' connector and solid rod feet make these panels ultra-easy to install & take down.
Elite Temporary Fence Panels
Designed for boundary and security solutions. Easy to handle and simple to erect, the Broadfence is delivered direct to site and picked up at your request on your schedule.
Crowd Control Fence
Manage the crowds at your events with our crowd control fencing. Keep your venue space safe and secure.
Fencing Privacy Screen
Use our privacy screening in conjunction with our temporary fence panels to shield your job site from dust, dirt, and other debris. Maintain privacy and protect yourself from site theft.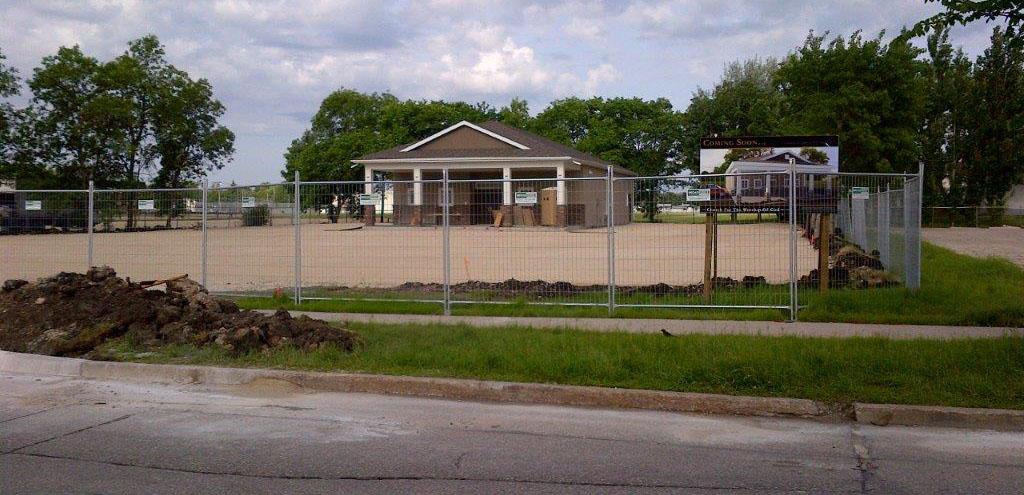 "I should said that your service was amazing and I am extremely happy with this. Your prompt communication and going the extra mile for the customer is something that is very rare to find this days.
I would definitely will contact you for any fencing or other products that you have in the future."
- Gus B.
"The price and shipping cost was the best in the state. We had great experience with their customer service and will definitely be re-ordering from Broadfence."
- General Contractor from Denver, Colorado
Have a Question or Require a Quote?
Call/Fax
P: 1-204-272-6113
TF: 1-855-993-0499
F: 1-855-483-2953
Address
USA
14250 Judicial Road,
Burnsville, MN
CANADA
#1 Limestone Drive,
Stonewall, MB